1/ Inspiration
Find the good idea and the talents to go with you through this adventure!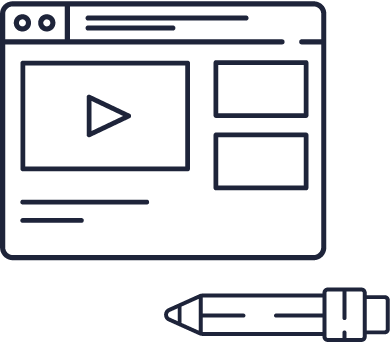 2/ Registration
Create an account on the website, it takes a few seconds to receive all the informations about the festival!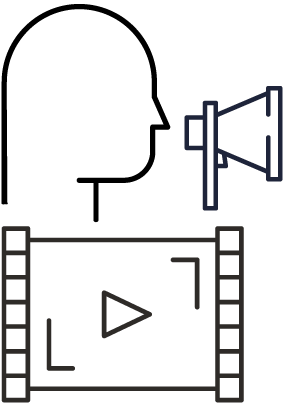 3/ Directing
Prepare your project, plan your shooting and finalize your movie. Be careful to respect the duration of 2min20 and the set theme!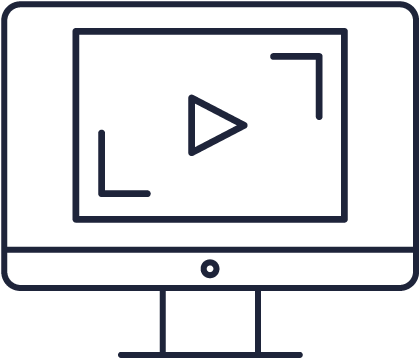 4/ Participation
Send your movie through your personal space before the deadline then complete the informations about the movie, the subtitles and the team!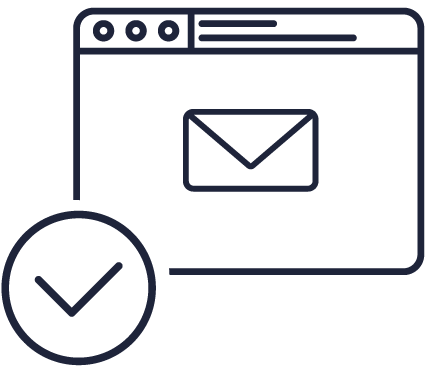 5/ Confirmation
Once your participation validated, you will receive an email to discover the date of diffusion. Then, it will be your time to start!